As a business, we understand you need the data and communication services to keep everything running smooth. That's why we invested in a state-of-the-art fiber optic network to bring the fastest speeds and unlimited data capacity to our city.
---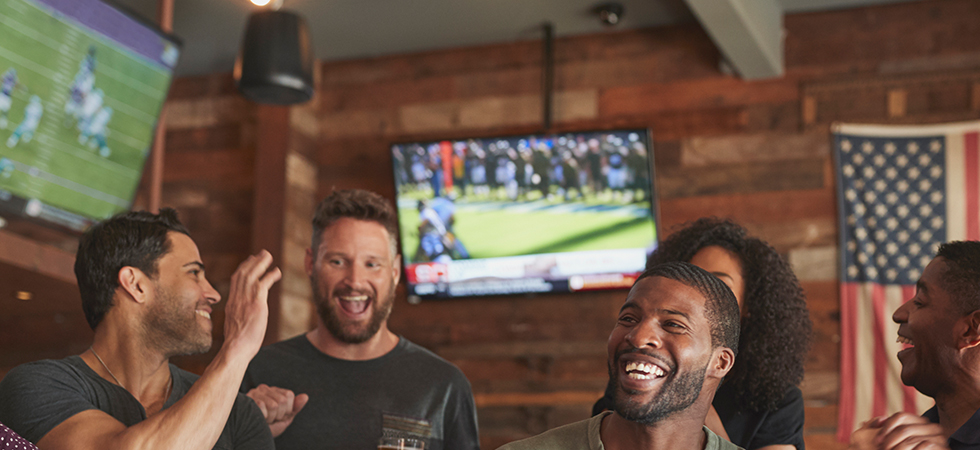 From lobbies to dining areas and any space in between, enjoy flexible and affordable entertainment and options for your facility, even with multiple locations.
---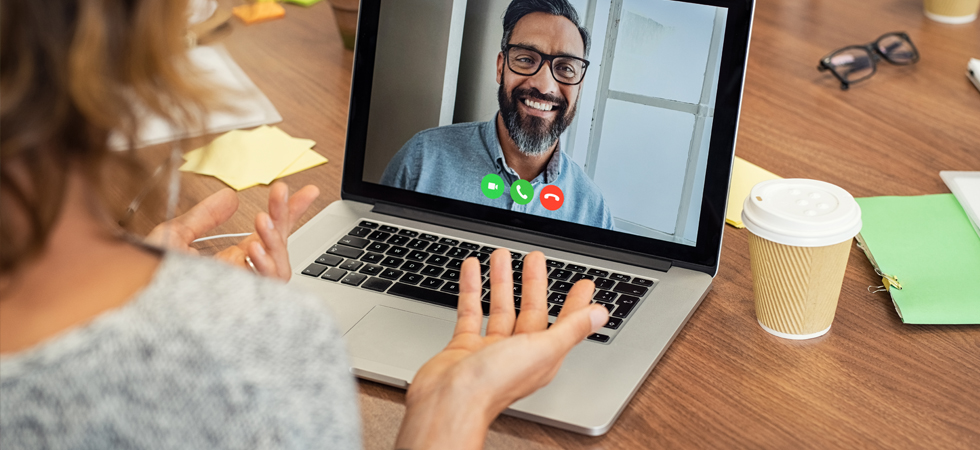 The level of connectivity provided via our all-fiber optic network allows important operations to stay connected with faster speeds.
---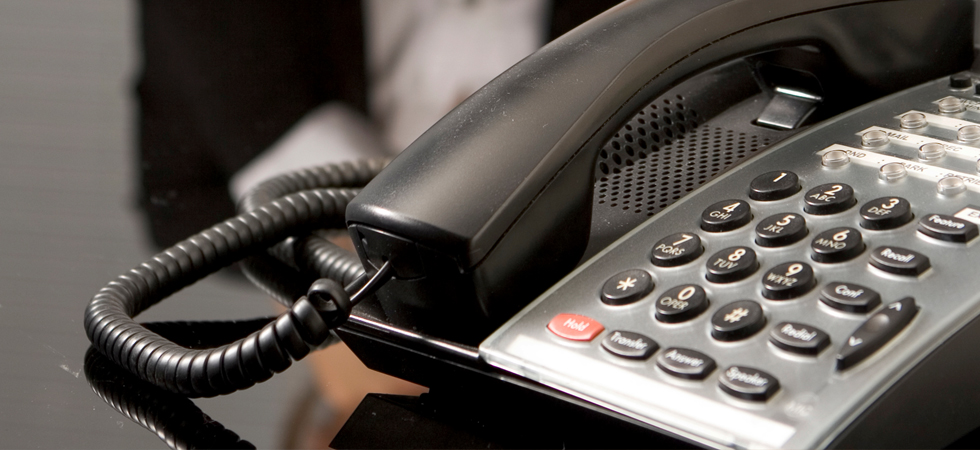 When it comes to staying connect to your business and your customers, reliable phone service is important. Learn more about all our business line options.
---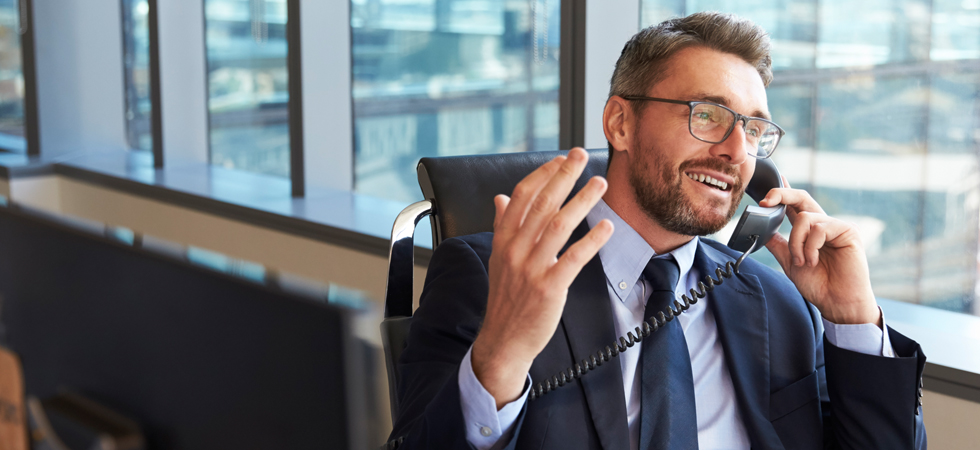 Get powerful features that allow you to manage your business from anywhere with our cloud-based phone system.