Enjoy entertaining movies, family favorites and original series with digital premium channels. With tons of programming and streaming services like HBO Max™, MAX GO® and STARZ PLAY there is always something to watch. Premium channels require a digital set-top converter or CableCARD™.
---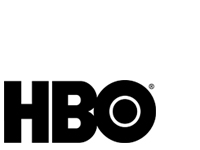 Enjoy 14 digital and 14 HD channels of HBO programs, documentaries, films, events and more! Subscribe to HBO premium channels to get the most entertainment for your money. For the cost of one night at the movies, get a month of the best entertainment. Now with the HBO Max app, you've got a new way to stream everything on HBO plus even more amazing shows and movies at no additional charge with your current subscription.
---
You get 12 digital and 12 HD channels of Hollywood hits, classics, sci-fi, horror, and mystery films. Cinemax has you covered. Between exclusive premieres and channels spanning genres from slasher films to chick flicks, popcorn is about to become your primary food group. Ask about MAX GO, FREE with your subscription.
---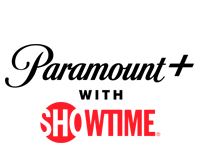 Immerse yourself in 11 digital and 22 HD channels of exciting programming, including critically acclaimed original series, Hollywood blockbusters and action-packed sports only on SHOWTIME.
---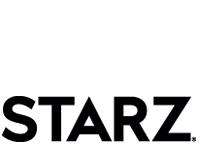 Enjoy 26 digital and 26 HD channels in the Starz Super Pak. Starz provides contemporary and classic hit movies, original series, documentaries, and more! Starz airs more than 1,000 movies per month across its channels. Ask about Starz Play, FREE with your subscription.
---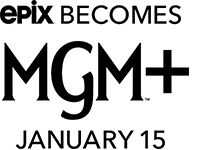 EPIX becomes MGM+™ on January 15th. From the studio that has defined movie magic for 100 years, MGM+ carefully curates critically acclaimed original series & films from leading Hollywood libraries, including today's biggest blockbusters - uncut & commercial free. This is television for movie lovers! Watch on TV, Online & On the Go.
---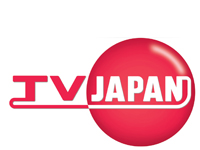 TV Japan is a 24-hour premium Japanese-language channel including news and a wide variety of programming.